Join Us!
We are looking for volunteers who are passionate about building a world-class charity bike ride in Taiwan for the LGBT community. Gain valuable international non-profit experience and work with a fun team!
The beginning of our movement

In March 2020, Lisa did the Tour of Taiwan, a week long bike ride circumnavigating the island. She came back with a vision to start a charity bike ride in Asia similar to the experience of the AIDS Lifecycle in California. She reached out to her friends who jumped on board right away, believing that together we could create an experience to change lives in Asia.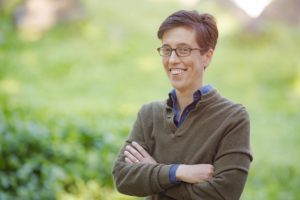 Head of Development: Lisa Dazols is a social worker originally from San Francisco. In 2012, Lisa and her wife, Jenni, traveled to 15 countries to interview LGBT leaders around the world to create their documentary film, Out & Around. Their TED talk "This is what LGBT Life is like around the World" has been viewed over 3 million times.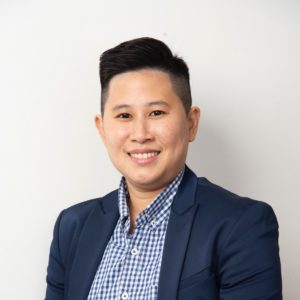 Head of Operations: Olivia Wu is Taiwanese American. Olivia has been an organizer in the Taiwanese LGBT community for the past decade and was most visible as the manager of the lesbian hub, the Love Boat Shop. Olivia runs the Light Program Red House, a wellness healing center in Taipei.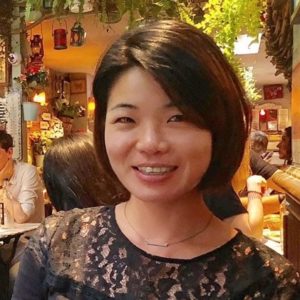 Head of Rider Experience: Elise Chen grew up in Taipei. With a background as an engineering program manager, she worked for international tech firms based in Taipei. Elise helped set up the first employee resource groups in Taiwan for Women and Pride focused around equality, diversity and inclusion. She is a passionate advocate, having hosted a number of corporate LGBT events in Taiwan.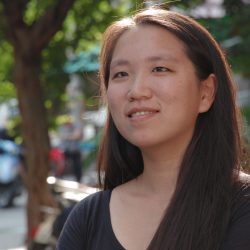 Cycle Buddy: Ruby Chen grew up in Tainan and works in Taipei as a freelancer for various projects in the arts. After making a short film in college about the LGBT+ community in Beijing, she became an advocate for LGBT+ rights.
Consultant: Jenni Dazols is Taiwanese American. She met her wife, Lisa, on the California AIDS Lifecycle. She comes from 15+ years of management in tech, where she was named "Hero of the 500s" by Fortune Magazine for her corporate and community contributions. She has a financial planning business, Modern Family Finance.